Sun & Sand Sports is a UAE based sportswear and equipment retailer and owned by Gulf Marketing Group. It currently has over 180 retail outlets across the Gulf region. Their rapid expansion, high brand value and offering various branded products have enabled them to become the largest sporting goods retailer in the Middle East and North Africa region.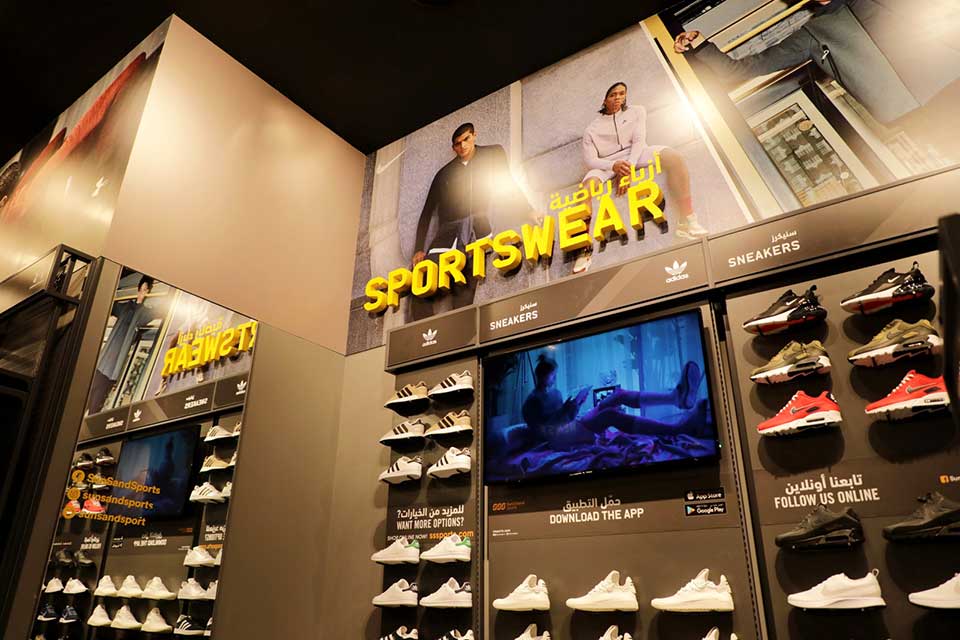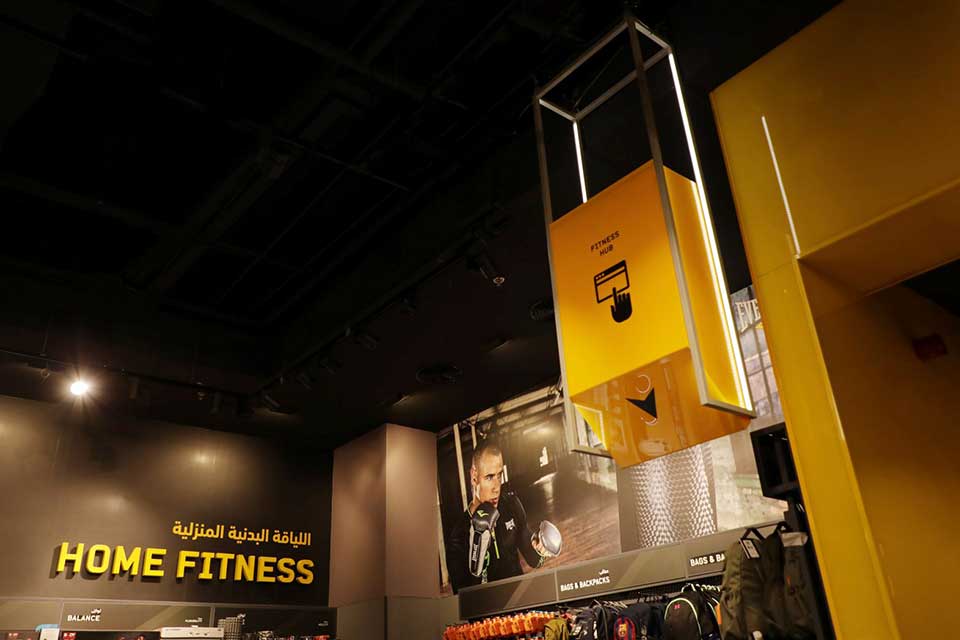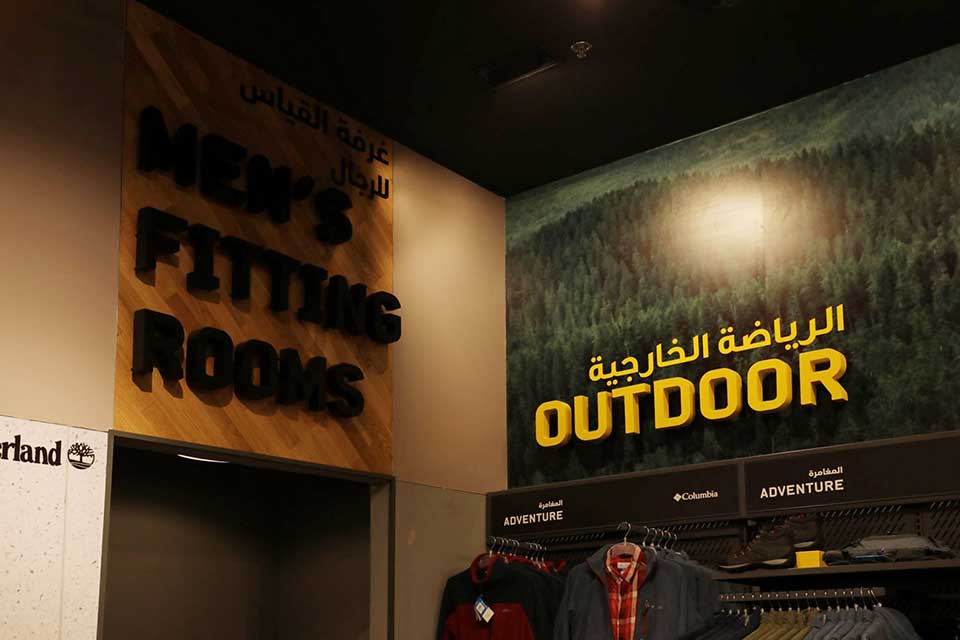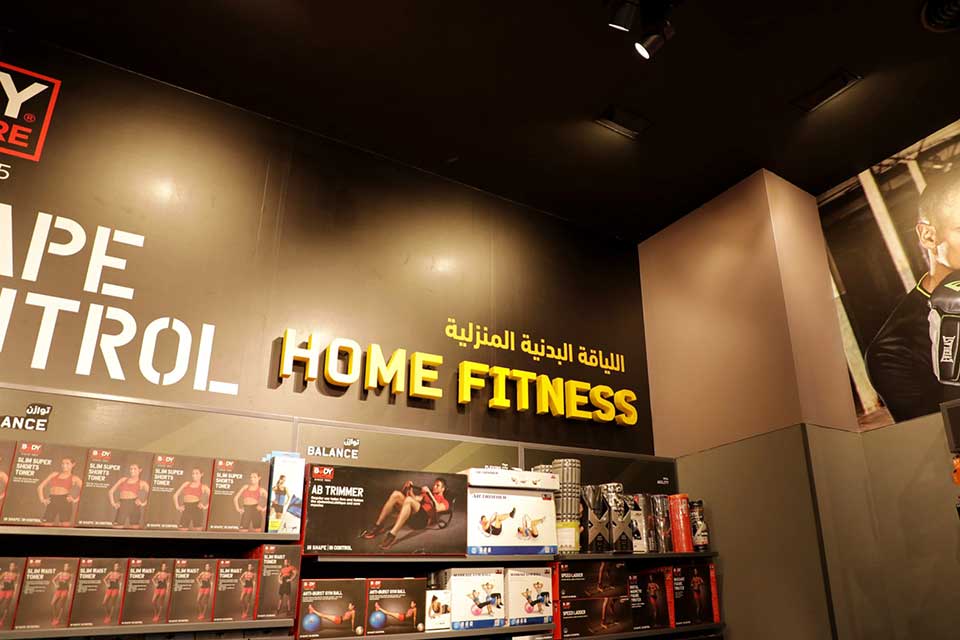 ProSigns played a key role in ensuring the signage for Sun & Sand Sports was managed to address technical specifications and to implement the brand on time for the store openings with a high level of attention to detail. Our production capacity and strong workforce means we can turnaround jobs quickly from the stage of receiving and inquiry to sign off and completion.
We worked directly with our client to manage quality and ensure brand compliance. All of our installation team leaders are ISO certified and have several years of experience in the retail sector, meaning we can mitigate risk for our clients.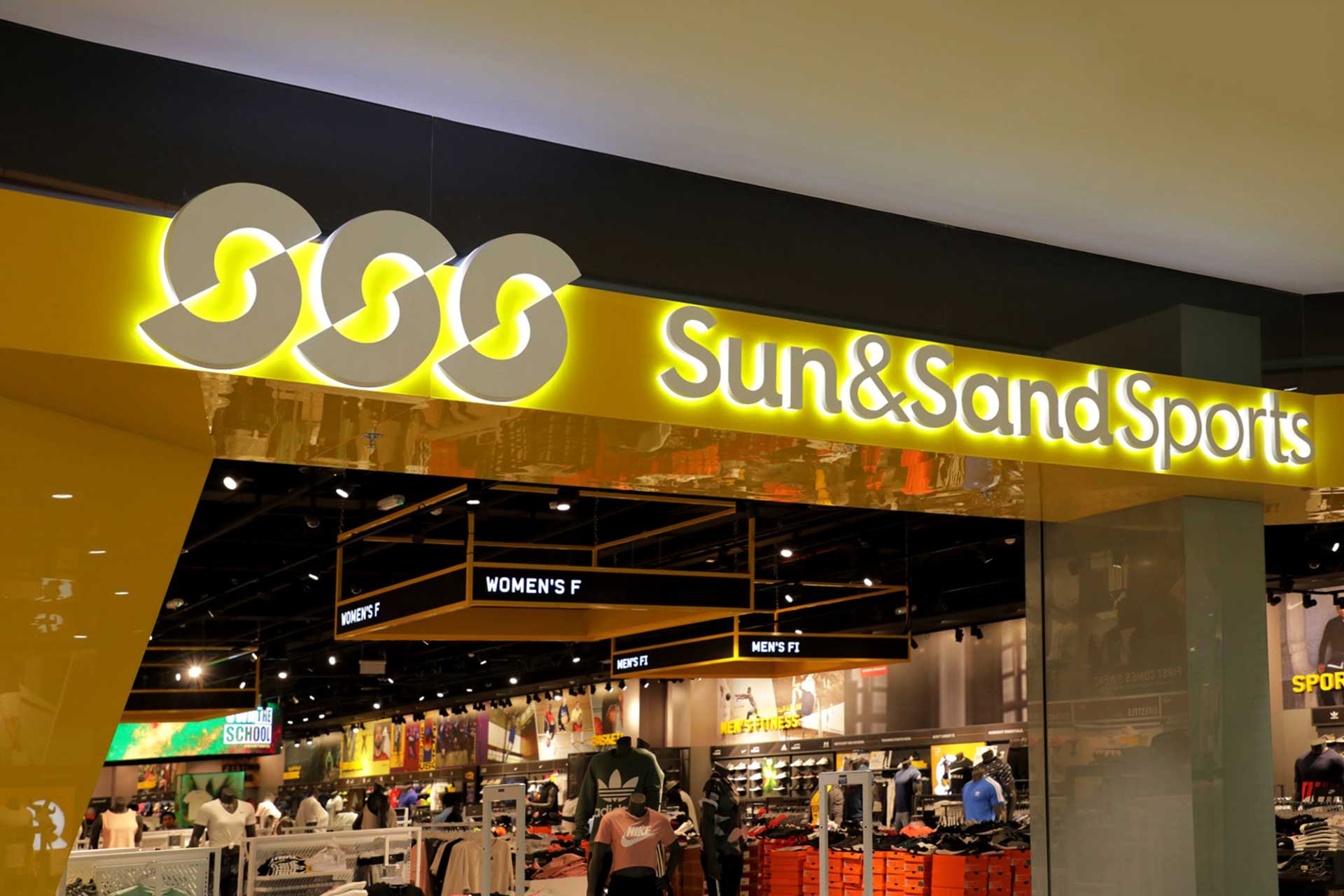 Delivered in time for the store opening
Brand compliant
Dedicated Project Manager
ISO certified installers