We assist clients in manufacturing and implementing their brand and designs in 3D form, helping to define the region we see today.
We pride ourselves on achieving the highest standards for our clients and take great care in providing an excellent level of service through our project management, manufacturing and installation skills, ensuring we comply with our ISO:9001 certification.
ProSigns' success lies in its commitment to running and executing projects with professionalism, expertise and in identifying strongly with their outcome. This sense of responsibility means we always strive to add value and are proactive in solving problems.
Our approach is distinctly innovative. We constantly seek new ways to increase client value. We look to get the most out of advances in digitalisation, and embrace client technology platforms.
We specially select teams for every project, to ensure each project gets the attention of the people who have the most relevant technical skills and knowledge.
ProSigns was founded in Oman and many of our team members have been here from the start. This makes us one of the most consistent and stable signage manufacturers in the region.

At the heart of our business is a dynamic team of skilled individuals from a variety of professional backgrounds. We are multi-lingual and employ over 500 people. This diversity and our complementary skill sets combine to create a unique company with vision, experience and insight, bringing innovation, efficiency and value to our clients' projects.
From our offices around the region we work as one unified organisation, with the ability to adapt and perform across a range of sectors.
Our experience and knowledge go hand-in-hand with our services and tools, allowing us to provide you with tailor-made solutions, and ultimately, outstanding results.
Many of our clients operate in a fast-paced environment and at ProSigns, through a unique combination of professional disciplines in architecture, product design, engineering, digital media, and project management backgrounds, we achieve excellence in implementing signs and digital displays in to the built environment.
We have significant coverage with presence in Oman, UAE, Saudi Arabia, Kuwait, North Africa, China and India. Our primary manufacturing facilities are well equipped with the latest technologies and machines.
For more information, please contact us, or follow ProSigns on LinkedIn, Instagram, and Facebook.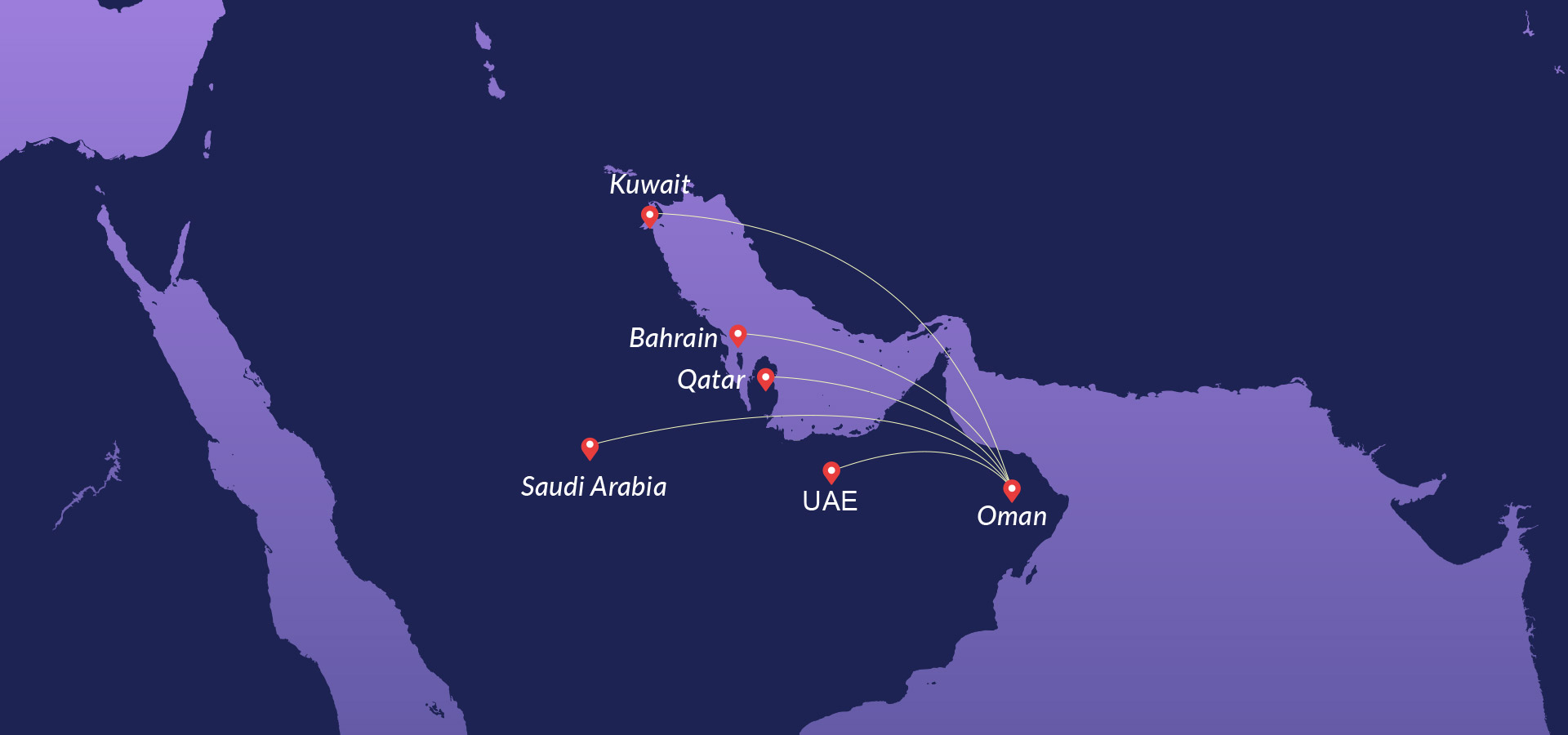 When you partner with ProSigns you can be confident you're getting the highest quality workmanship, materials and expertise.
We meticulously strive to improve both our methods and technologies.
This continuous dedication has earned us the respected ISO 14001:2015, ISO 9001:2015 certifications and OHSAS 18001: 2007.