Foot Locker is a leading global retailer of athletically inspired shoes. Headquartered in New York City, the company operates over 3,000 athletic retail stores in 24 countries in North America, Europe, Australia, the Middle East and New Zealand. They also operate a direct-to-customer business offering athletic footwear, apparel, and equipment through their internet, mobile, and catalogue channels.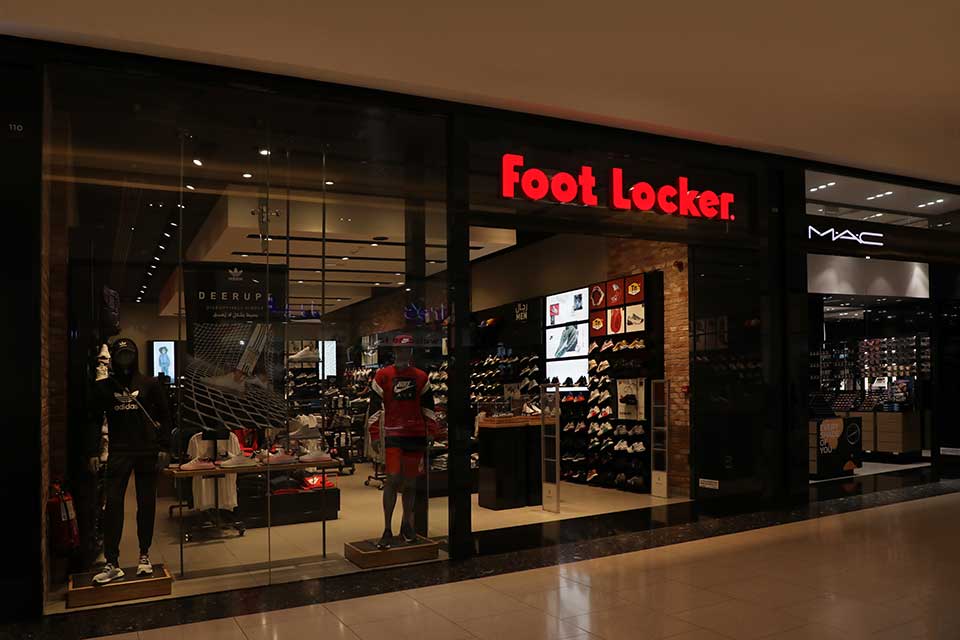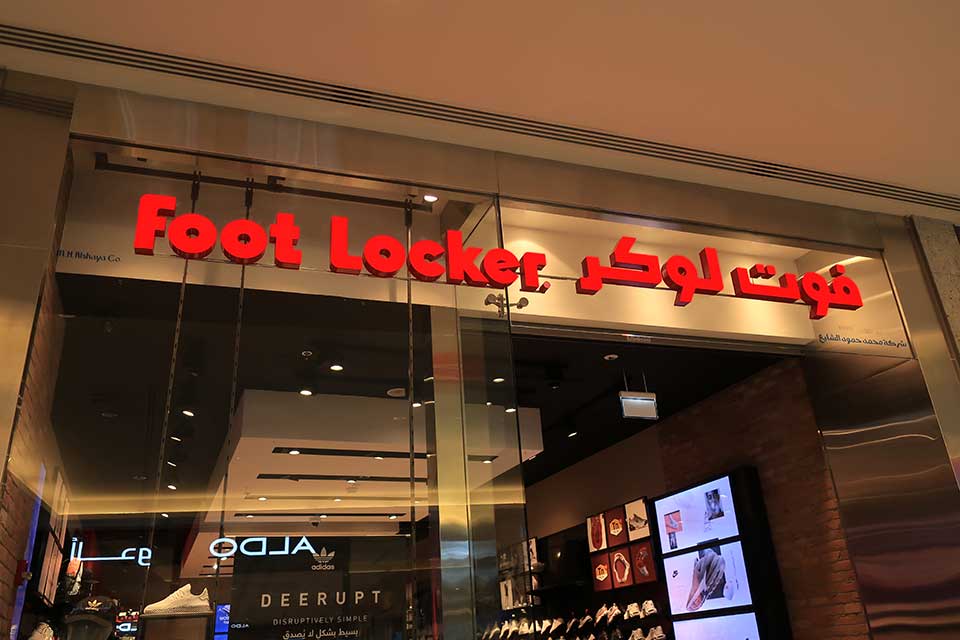 We have worked with the Foot Locker brand across several stores in the GCC region for their external and internal signage requirements. These include illuminated red letters, graphics and the counter signs.
We purposefully test and quality check all sign types in our factory and the client was invited to review the signs in detail before installing at site.
ProSigns team of experts fabricated the signs using our advanced sets of machinery meaning the timeline was expedited. Our investment in new and up to date machinery means we stay ahead of the game and remain market leaders.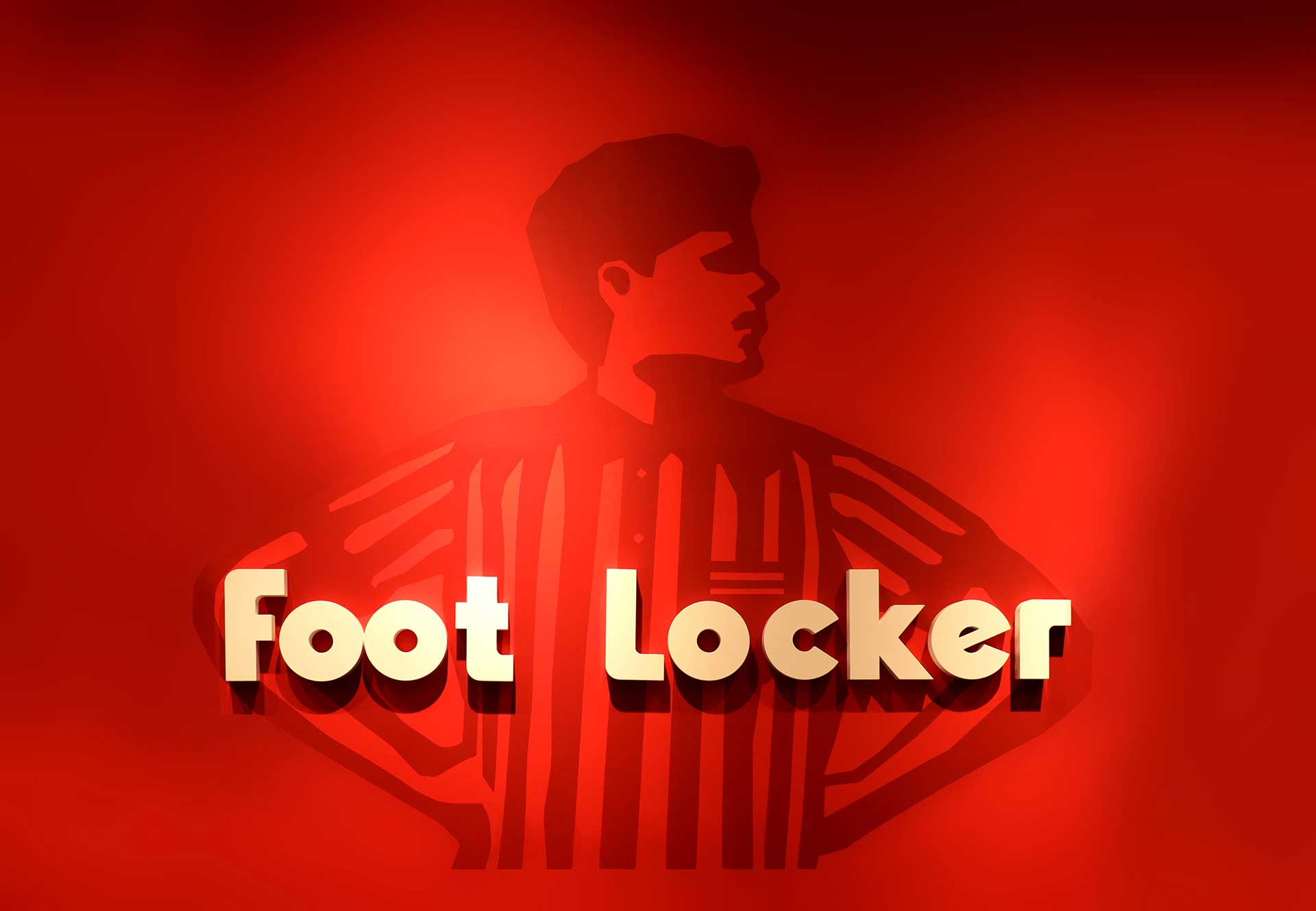 Brand compliance with global standards
8-day turnaround time
Night-time installation