Starbucks is the leading coffee chain, globally, approaching 30,000 outlets. The company started with a single store in Seattle, USA, with a vision to be a great neighborhood gathering place. Starbucks is regularly featured in the world's top 100 most valued brands and its vibrant green colour is highly recognizable.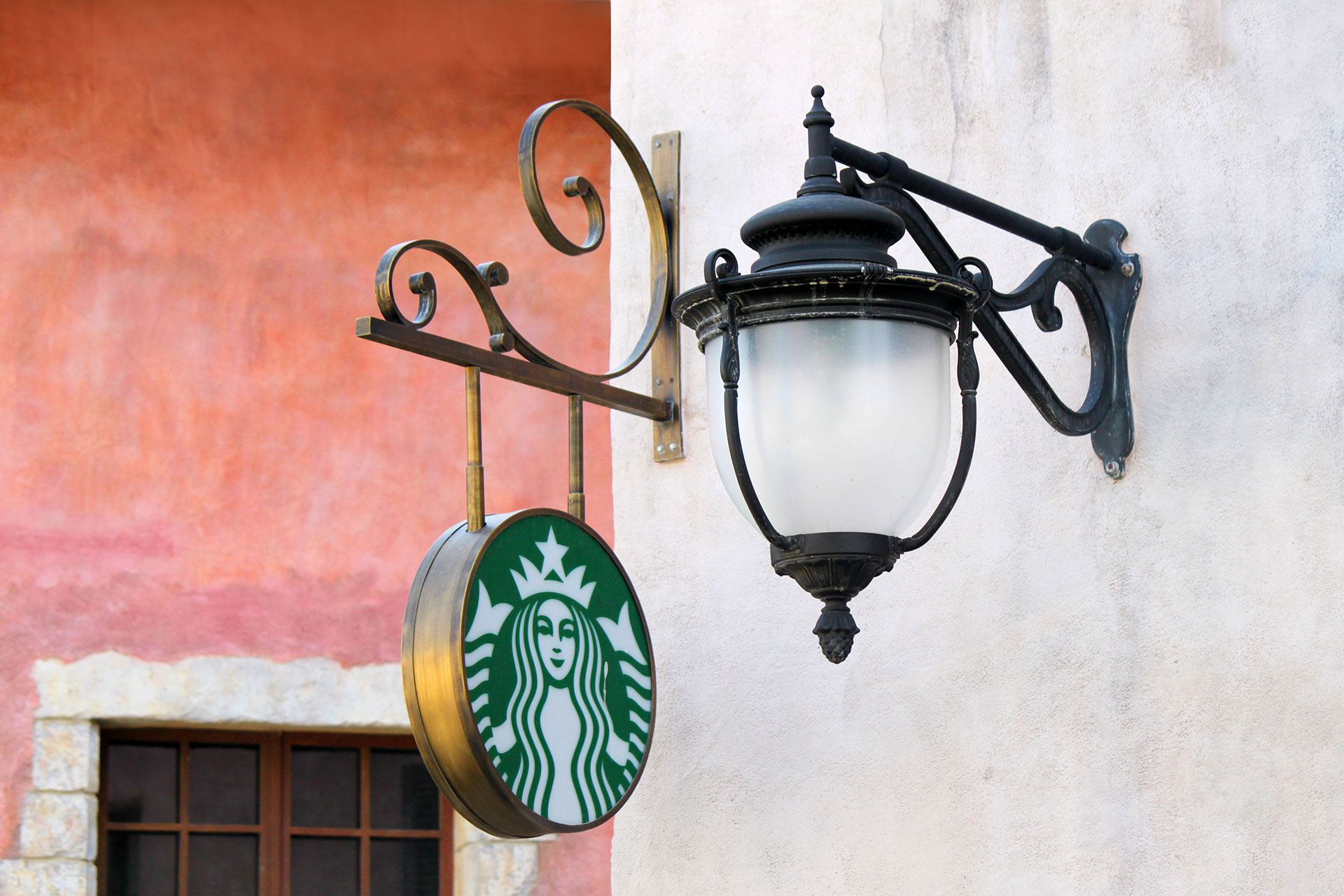 ProSigns have been the trusted signage partner for Starbucks in the Middle East for the past decade. We have completed almost 150 outlets ensuring brand consistency to match their global standards. The modular branding system included exterior and interior signage and brand wall applications.
We work closely with Starbucks to provide a comprehensive turnkey package of services, including engineering design, site survey and analysis, local permitting, document control and signage fabrication and installation.
We continue to partner with Starbucks to deliver programs on an ongoing basis.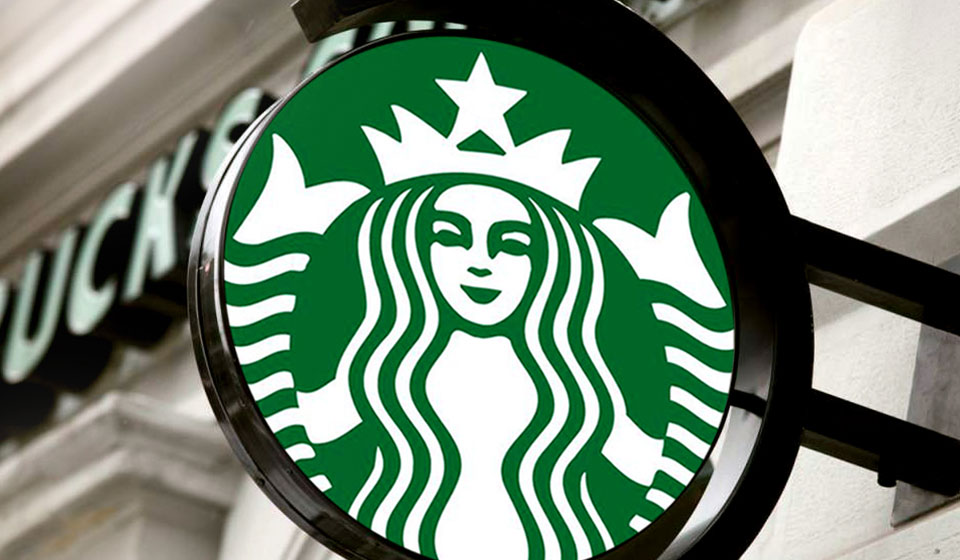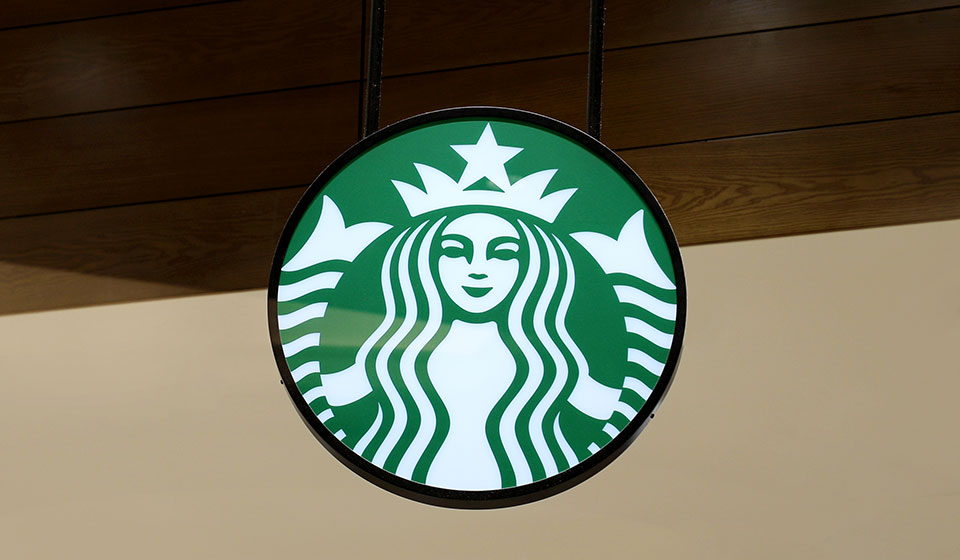 Continued partnership with Starbucks for signage design, manufacture, implementation and maintenance across their outlets
High quality, cost effective brand implementation
Trusted regional partner
Thorough project management and quality control