Gloria Jean's Coffee was founded in Australia in 1996 with the ambition to be the most loved and respected coffee company worldwide. Currently, there are more than 900 coffee houses across 39 markets worldwide, including more than 400 coffee houses within Australia. Gloria Jean's gourmet coffees are roasted to exacting standards from the top 100% of the world's best Arabica beans. They are then specially packed and delivered fresh to Gloria Jean's franchise outlets around the world.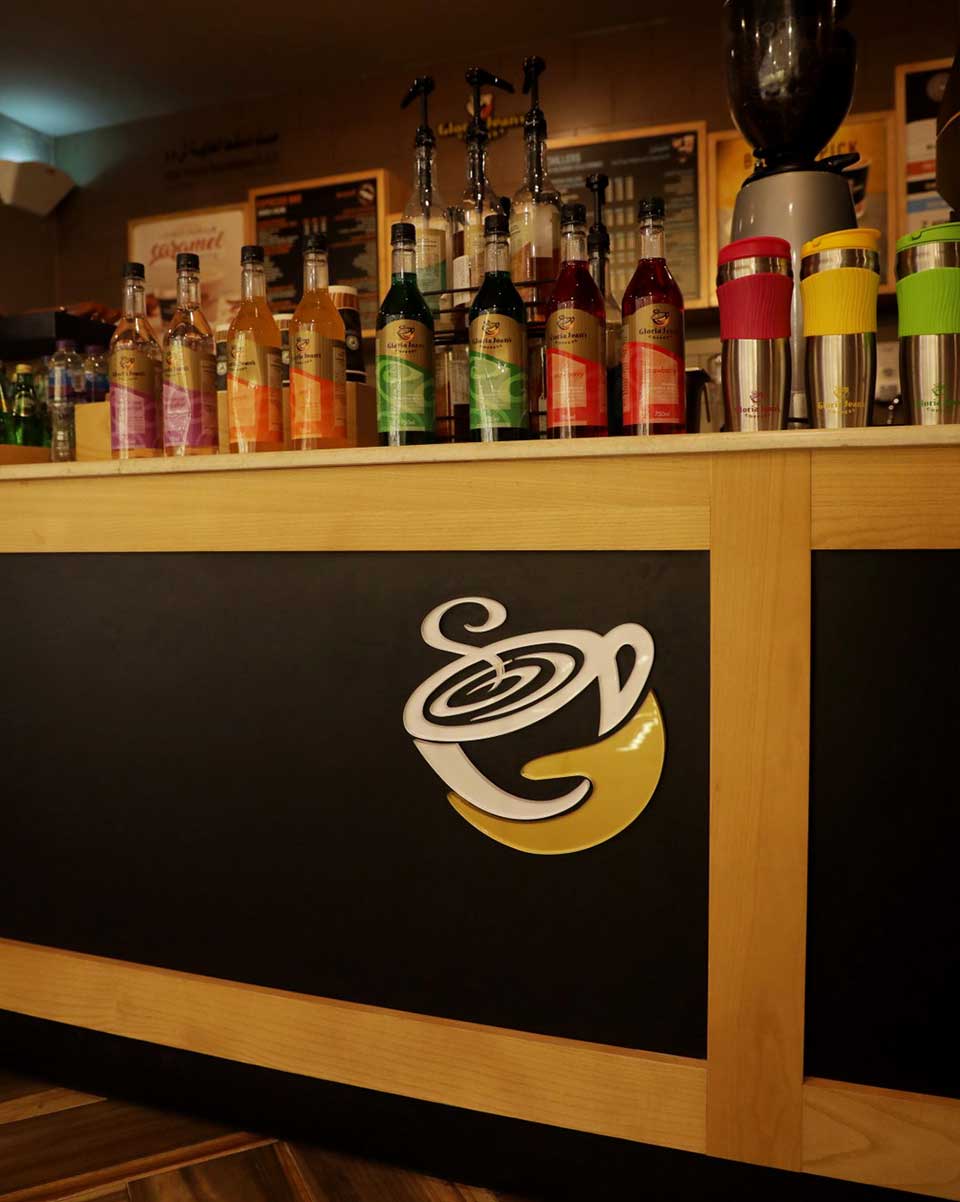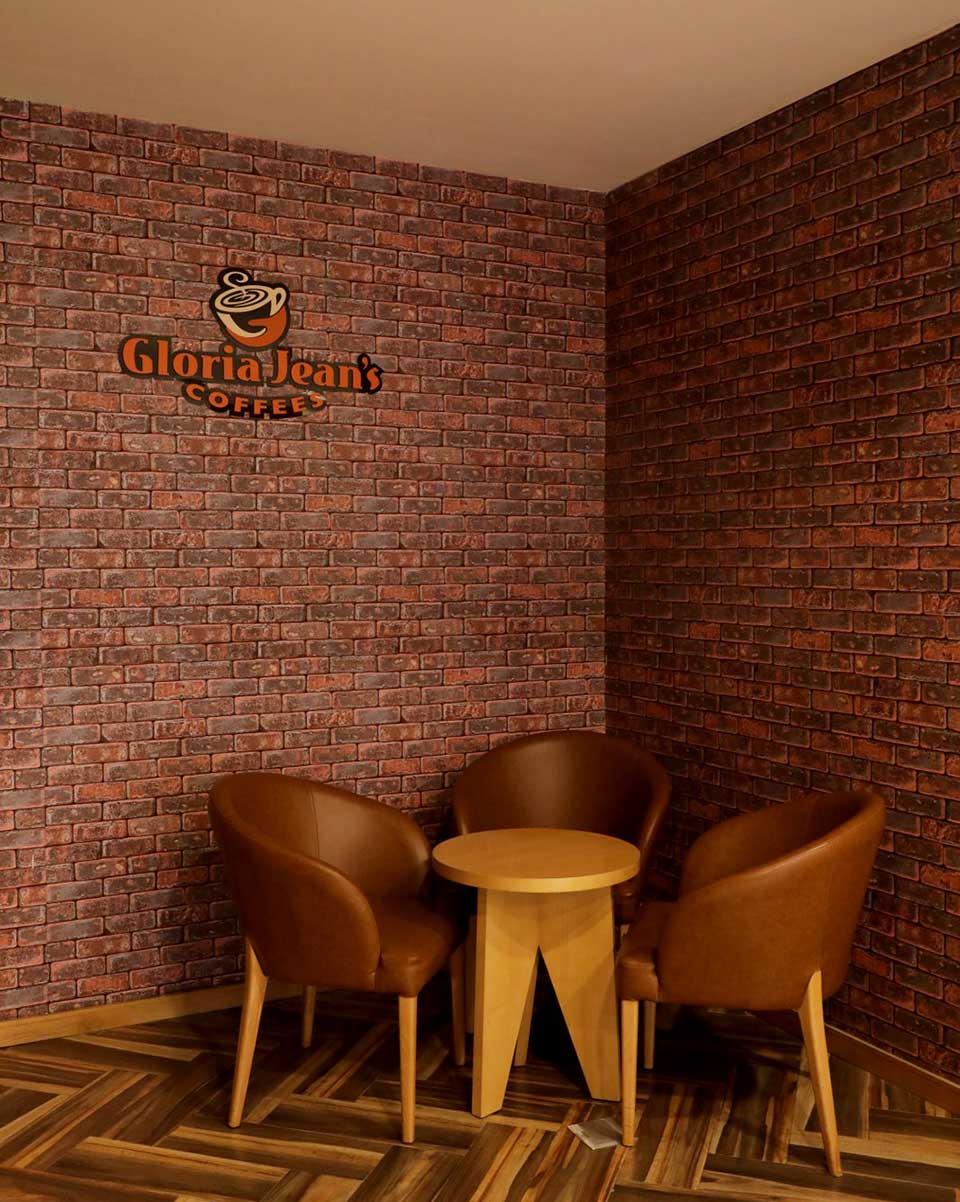 We created the signage for Gloria Jean's where attention to detail and quality were key factors in the successful delivery of the projects. The signs were fabricated in acrylic, aluminium and internally illuminated. The shape was finished ensuring the edges were clean and crisp. We concentrated on complying with quality requirements and delivering to a high standard.
ProSigns conducted surveys to ensure the data collected was accurate for the installation process. All materials were procured through our network of suppliers and matched the client's specifications. The project was completed on time and commissioned successfully for the site launches.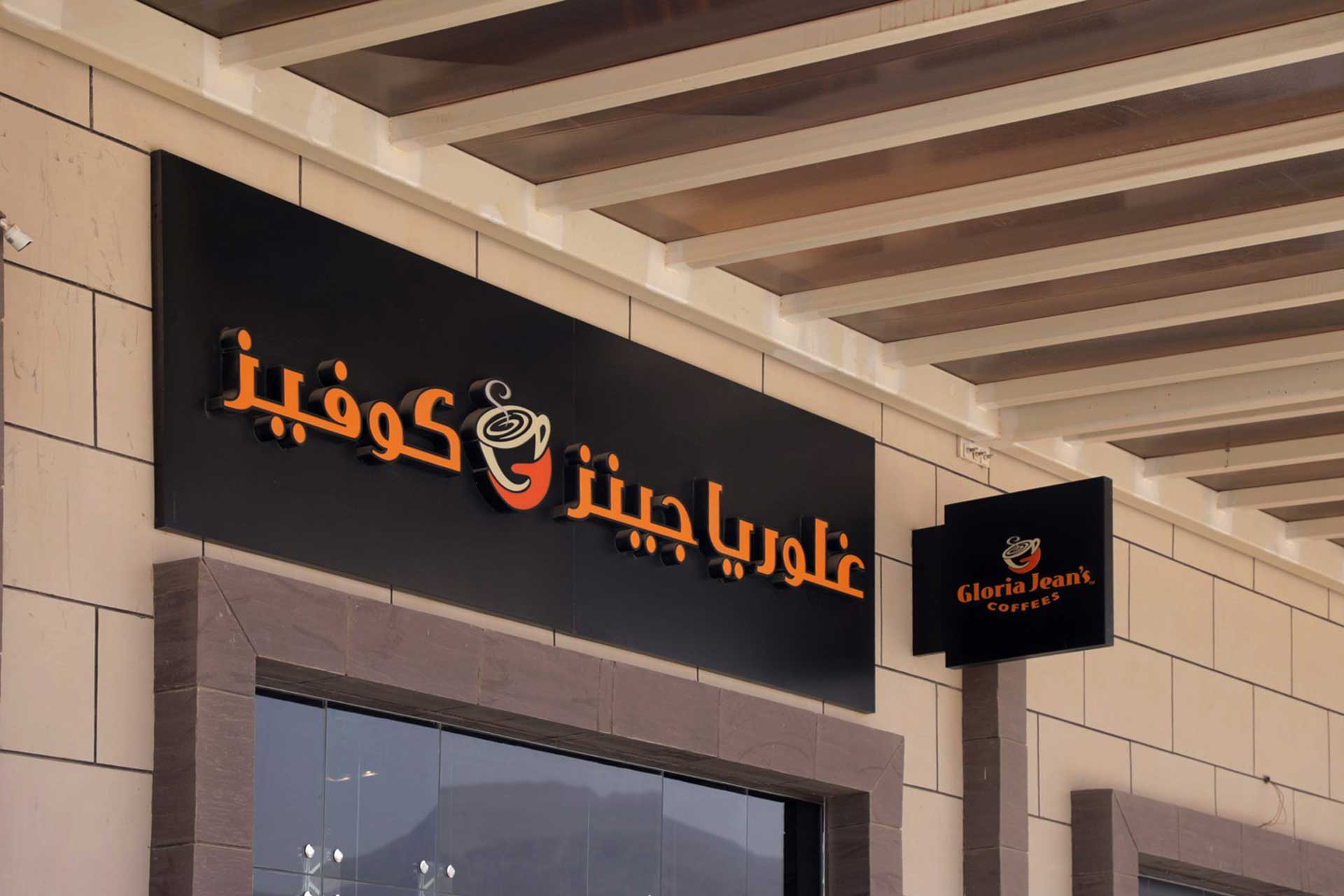 Completed on time and commissioned successfully
Comply with quality requirements
Accurate data collection