Patchi is a chocolatier based in Lebanon. Established by Nizar Choucair in 1974, it is distributed across much of the Middle East. Patchi today is the leading chocolate brand in the Middle East, winner of the ISO 2000 award for quality management.
In July 2008, Patchi collaborated with Harrod's to produce the most expensive box of chocolates. Patchi also creates chocolates customized to local tastes and for local events and festivals. The brand is located in 32 countries, with its largest presence in the Middle East.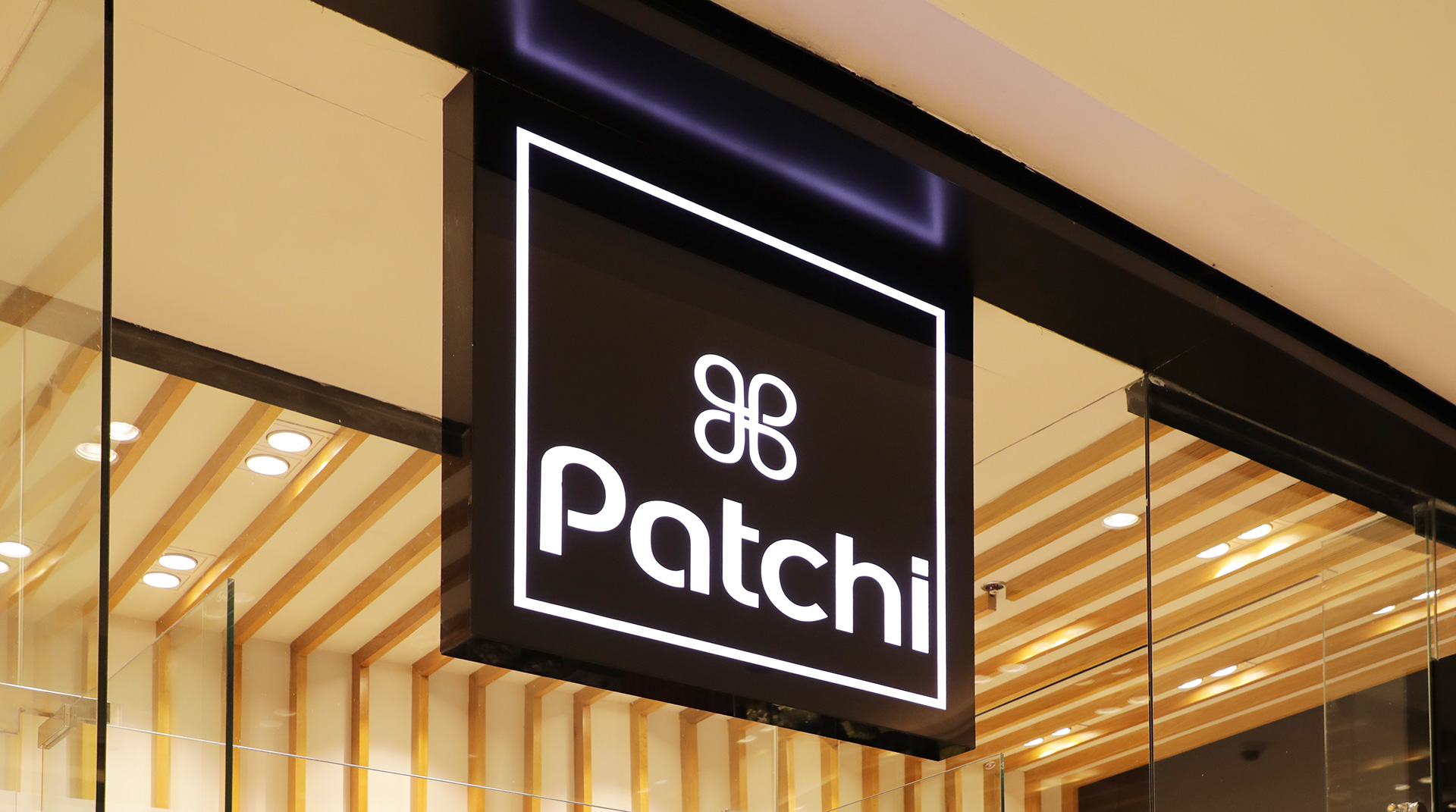 ProSigns were able to provide a solution to deliver a quality brand experience to Patchi's stores. Our retail team designed and engineered the family of signs including the supply of all digital screens. We trained the client in how to use the software and continue to provide support as and when required. Our team of fabricators and digital experts ensured the products were finished to a high standard, with precision.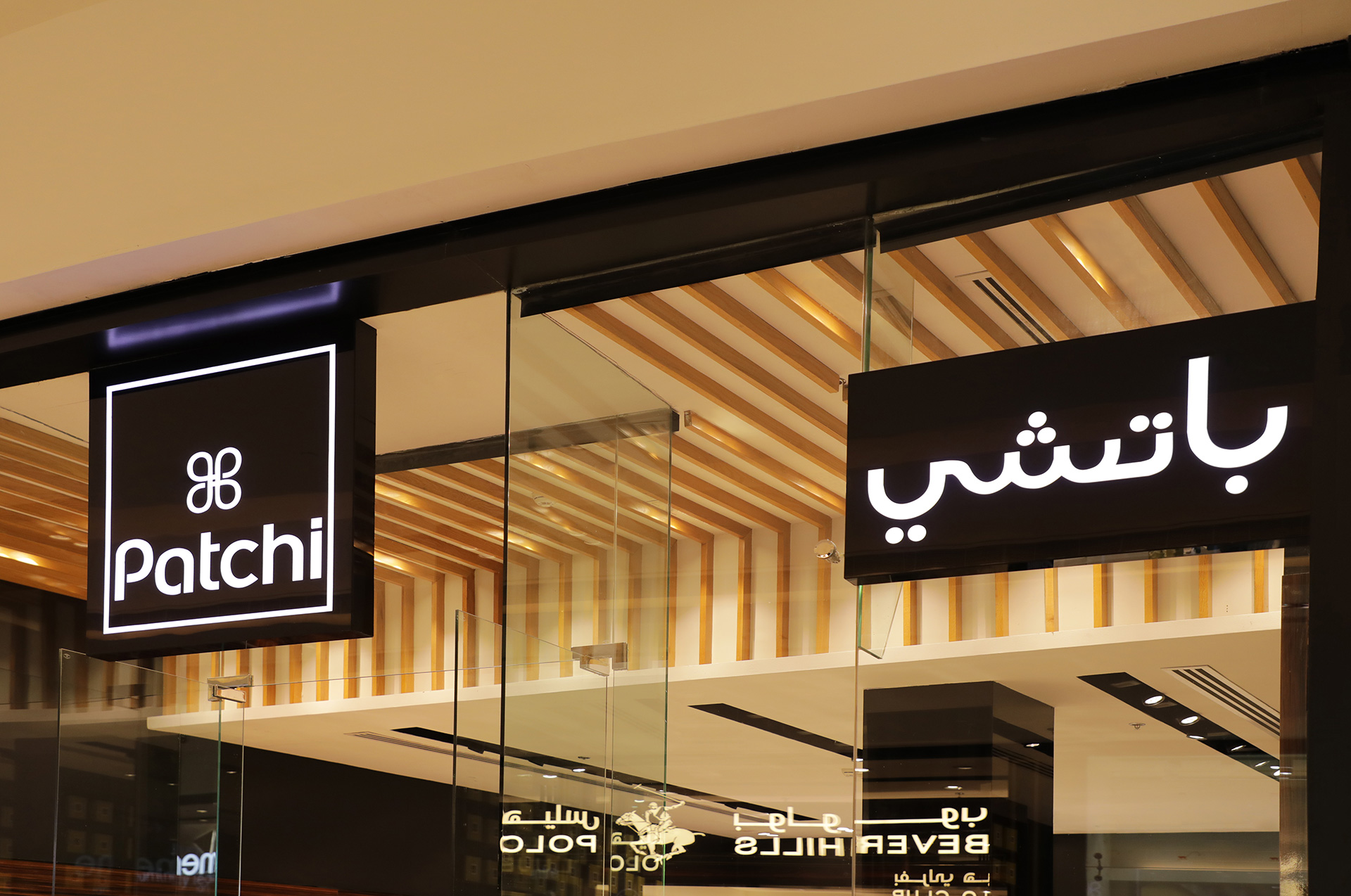 Our retail team designed and engineered the family of signs
Trained the client how to use the software and provide ongoing technical support