MAC Cosmetics is a subsidiary of Estée Lauder and has been a leading cosmetics brand for decades. They have set the benchmark for a global cosmetics company providing high quality make-up to a diverse range of women. MAC Cosmetics is based in the US with stores in 110 countries and have more than 100 stores across the Middle East.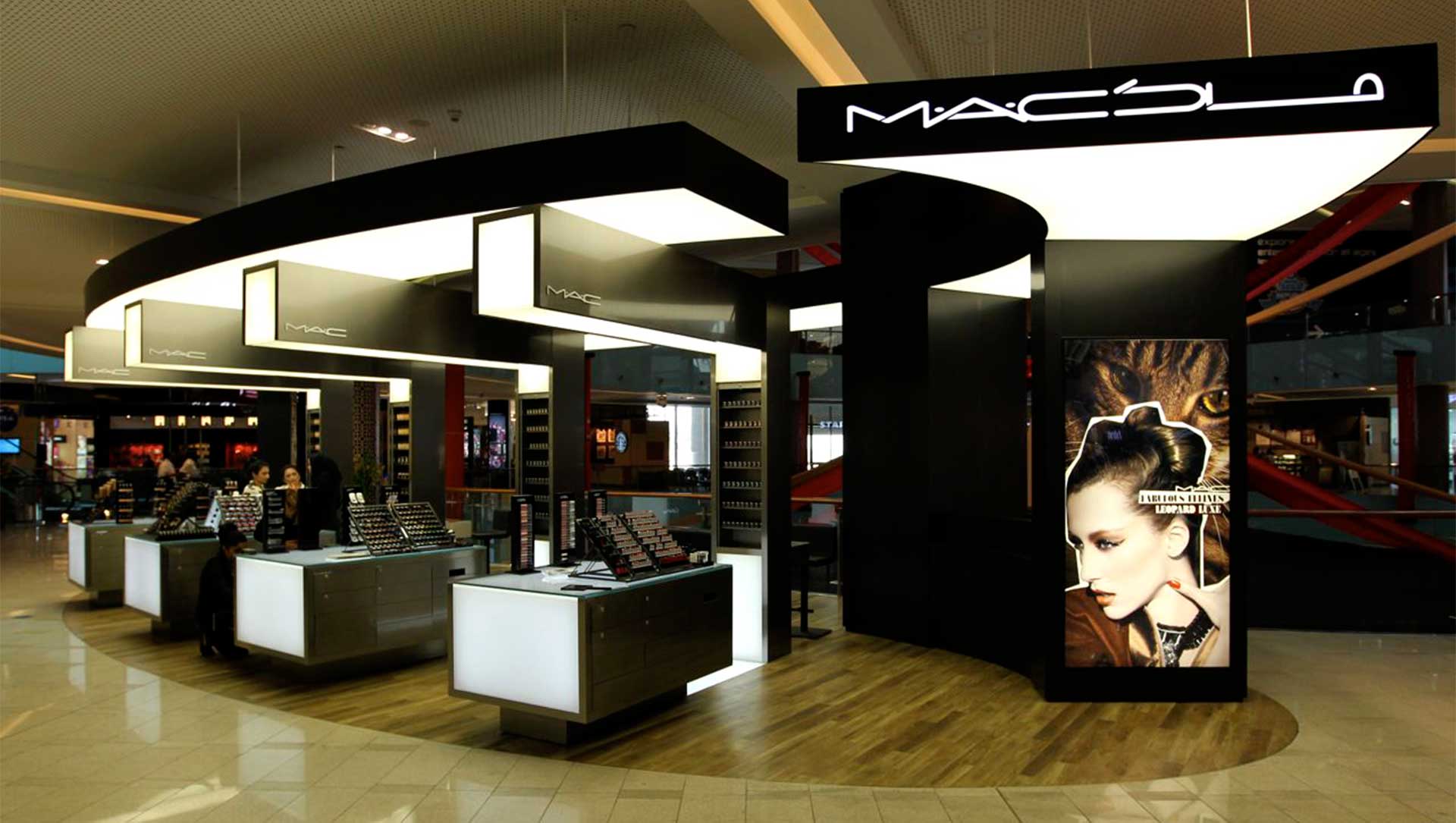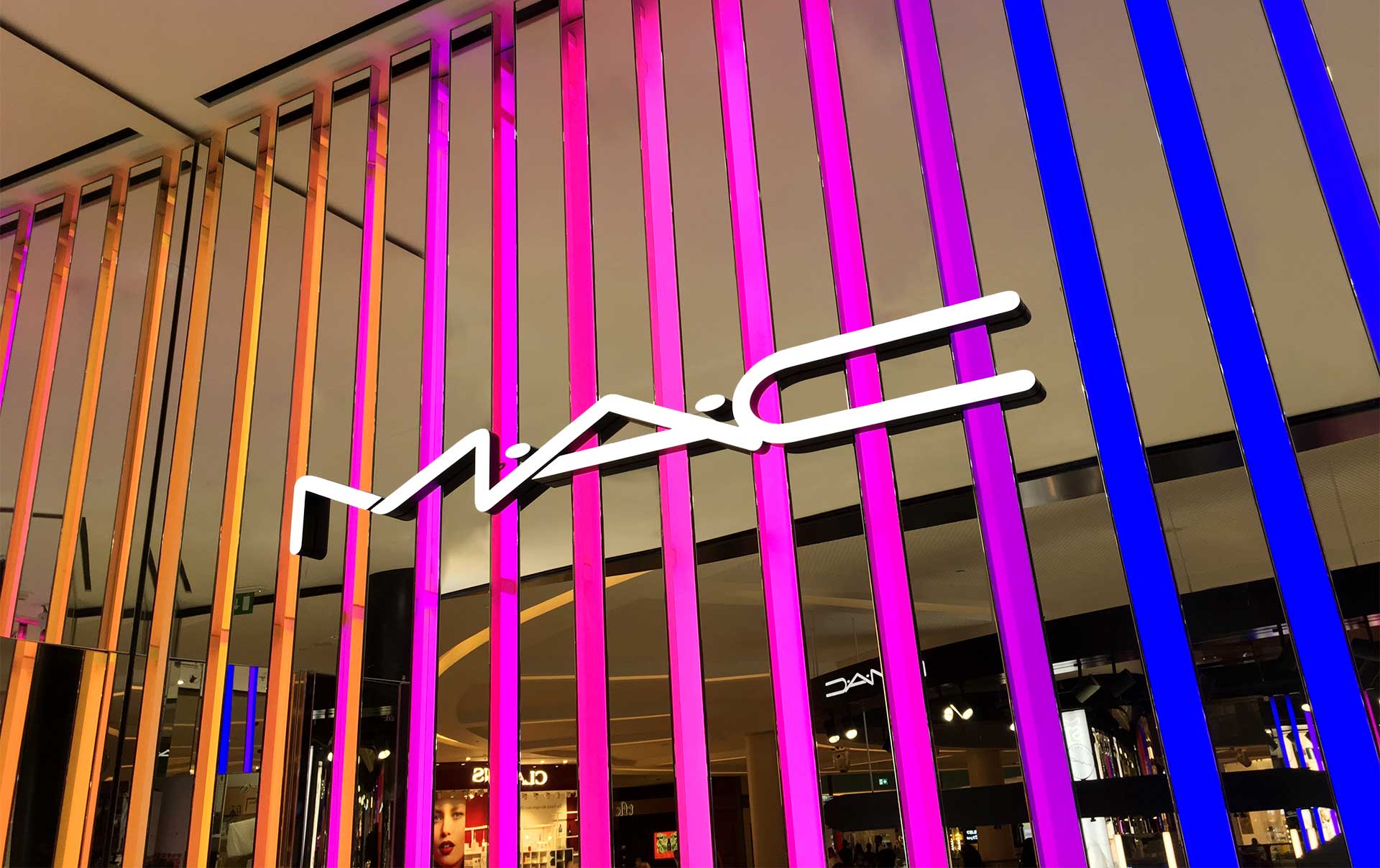 To meet the challenging deadline, we created and executed a project plan that proved to be the cornerstone of the projects success. Our work also included the development of the sign specifications, fixing details and CAD detailing to accommodate and ensure the sign locations were optimum for maximum brand exposure in store.
ProSigns' stringent project management processes means we are precise over the control of cost, quality and brand compliance.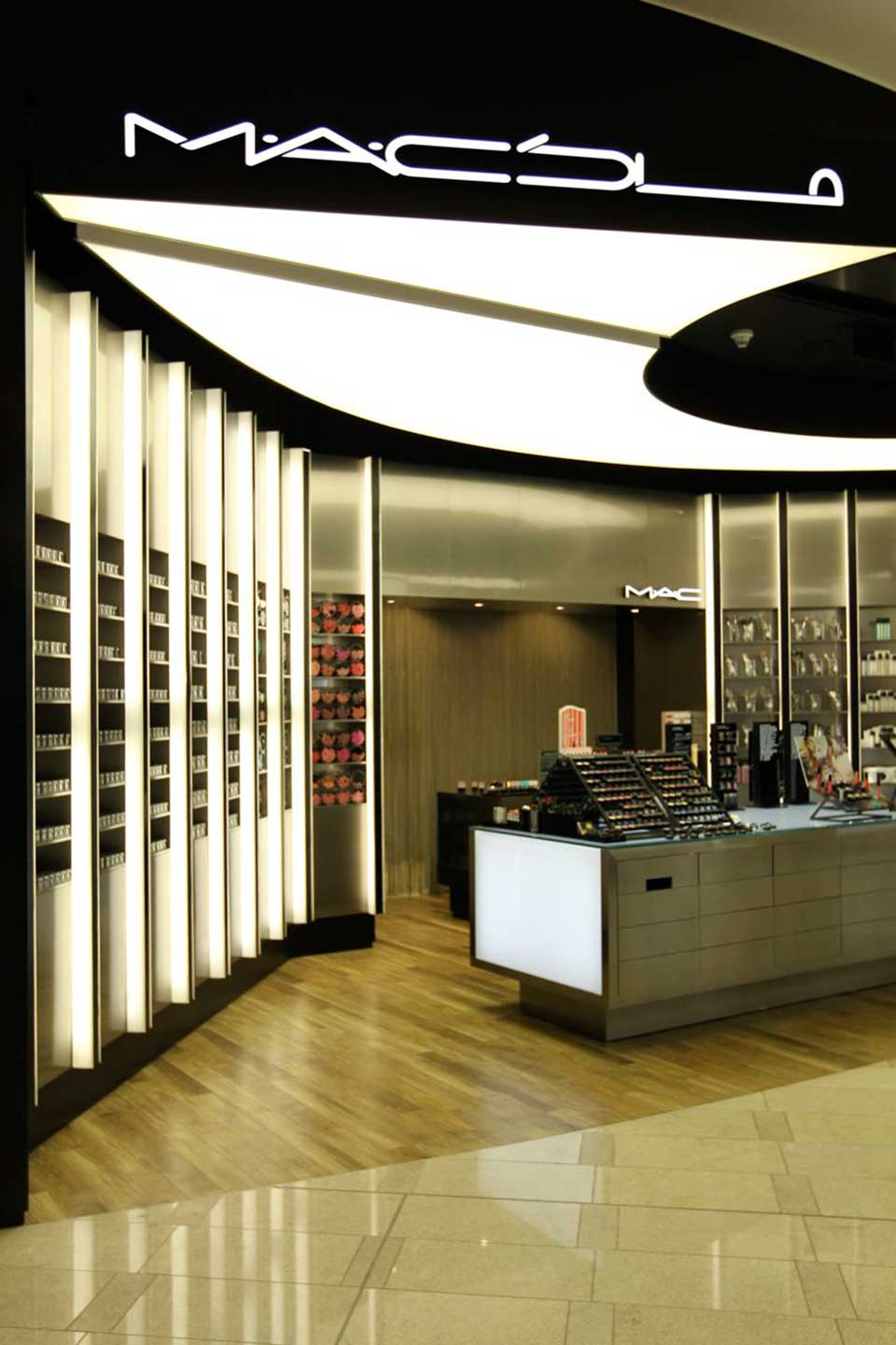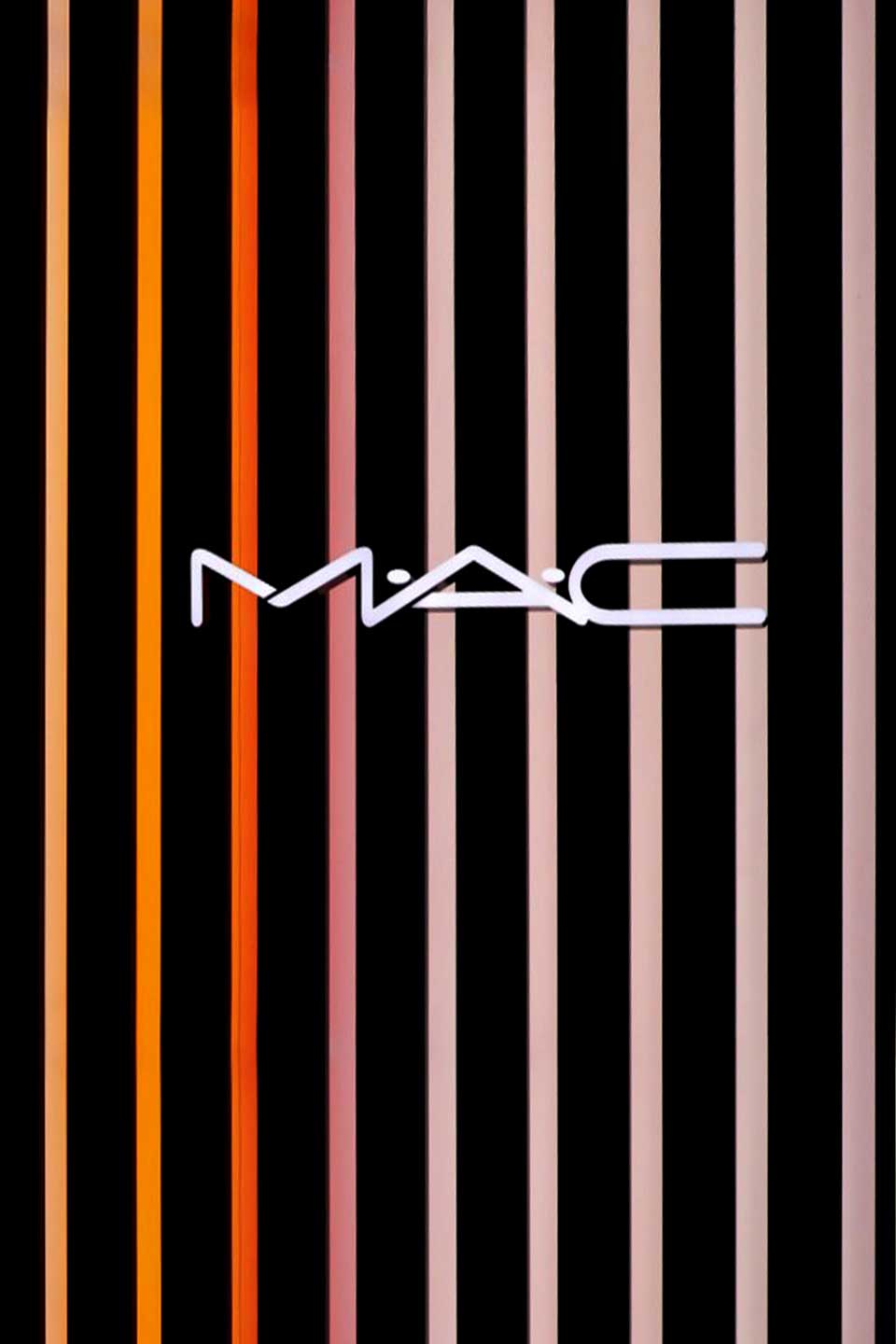 Executed a precise project plan
Quality control
Leading cosmetic brand
Trusted partner