From humble beginnings as a family shop that sold sea shells to one of the world's leading companies, Shell has a rich history and is an international energy company that aims to meet the world's growing need for more and cleaner energy solutions in ways that are economically, environmentally and socially responsible. Inaugurated in 1987, Shell Select is the name of the convenience stores in the Shell gas stations and aim to provide the best possible service in convenience and provide a complete shopping experience.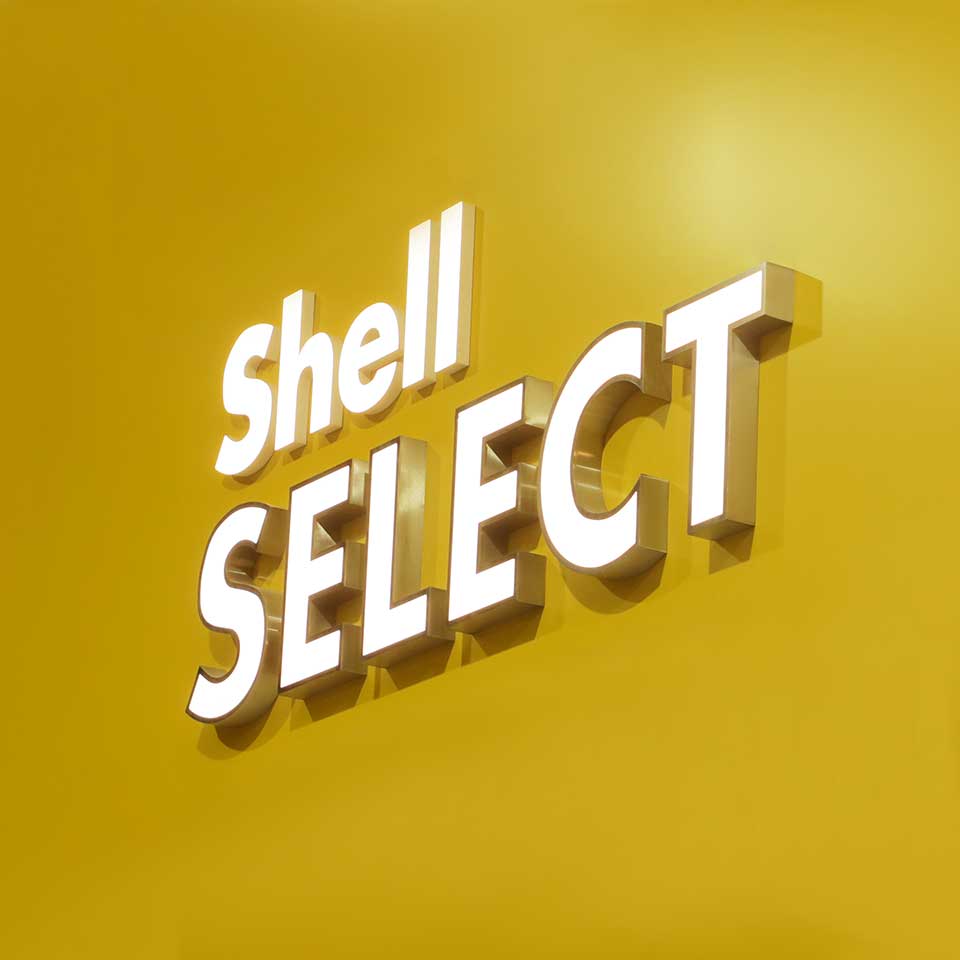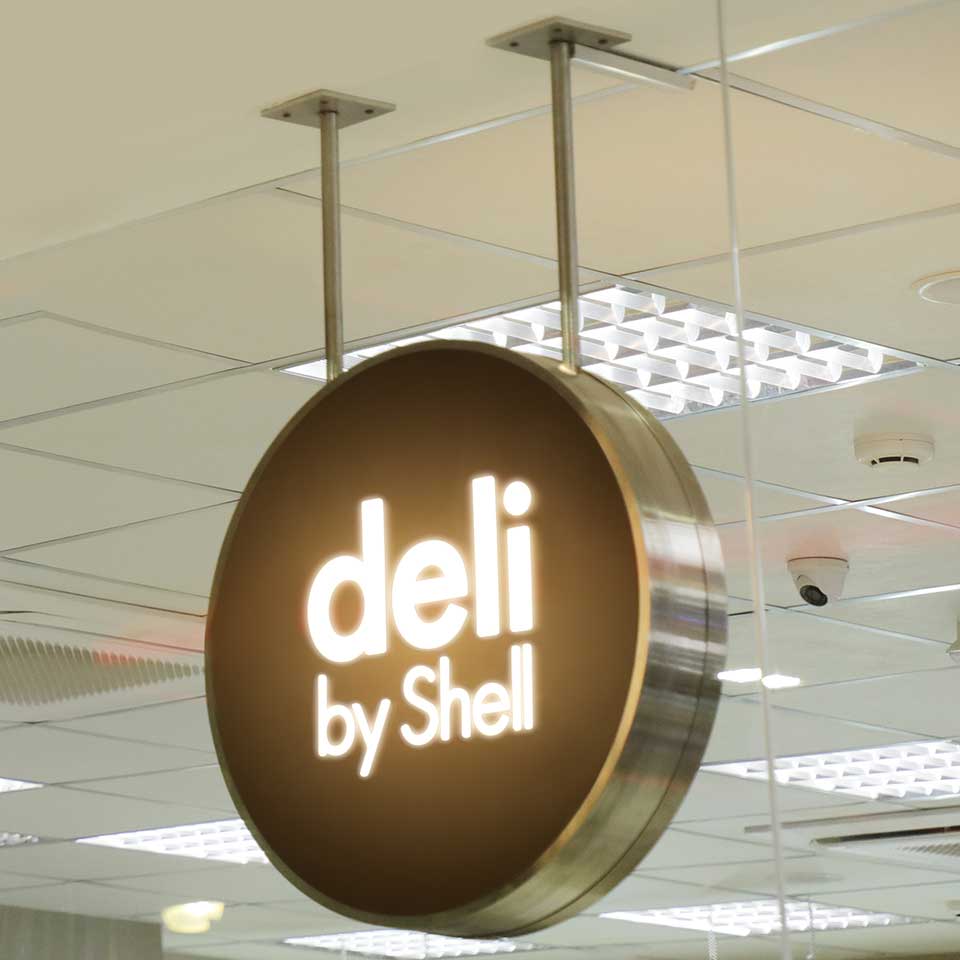 As part of Shell Select's refresh of their gas stations, we were tasked with implementing their shop signage. With the aim of implementing a strong brand presence we matched the vibrant yellow colour and fabricated the sign casings. We understand the importance of brand guidelines and ensured we were compliant with Shells global standards.
All signs were tested and reviewed at each of our fabrication stages. We completed a work inspection process with our client on site once the installation was completed. All of our signs were compliant with our customers warranties and guarantees.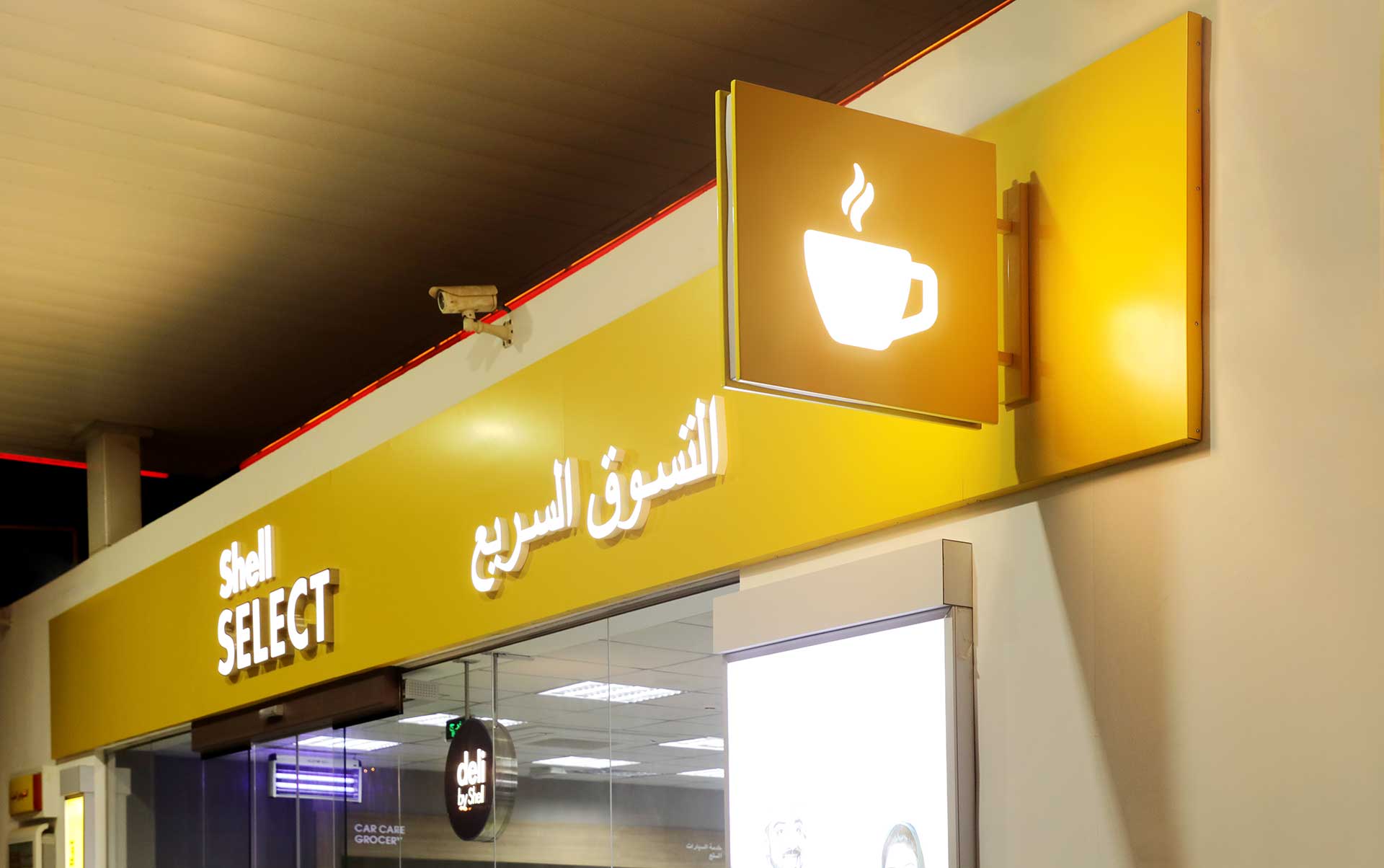 One of the world's most recognisable brands
Work inspection reports certified
Quality control at each fabrication stage